S3H Academic Facts & Figures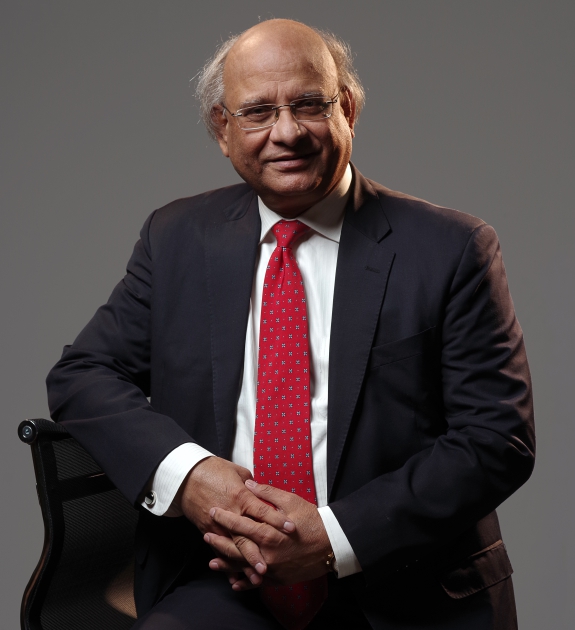 Dr. Ashfaque Hasan Khan (PhD in Economics - The Johns Hopkins University, USA)
PRINCIPAL MESSAGE
​​​The social sciences are important because of the diverse disciplines cover a wide array of complex issues from a number of different frames of reference. These help us understand the function of different aspects of society, individual behavior and social actions, and to ​evaluate social problems and their effects locally, regionally and globally. The social sciences provide an understanding of the world for informed decision making and policy, ensuring the maintenance and functioning of a stable society through an understanding of governance and institutions of civil society.
Read more
Prof. Salma Siddiqui (PhD in Clinical Psychology)
DEAN MESSAGE
The field of social sciences and humanities teaches us to ground in the realities of life, encountering both challenges and opportunities. Like the river which gushes more fiercely when blocked by a boulder, and traverses calmly on clear path, the social sciences demand both strength and compassion to achieve the desired destination. The School of Social and Humanities at NUST is one of the thriving schools both in terms of the range of academic programs offered and student's strength. The focus of academics is on imparting knowledge and skills to our students which can help them succeed in the changing times.
Read more